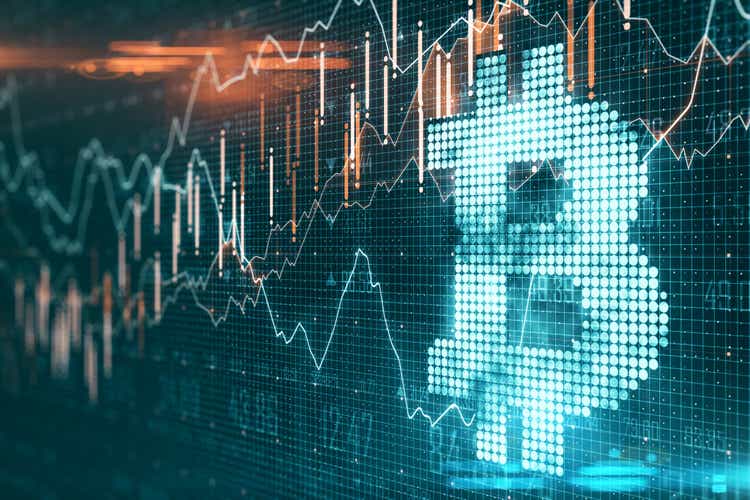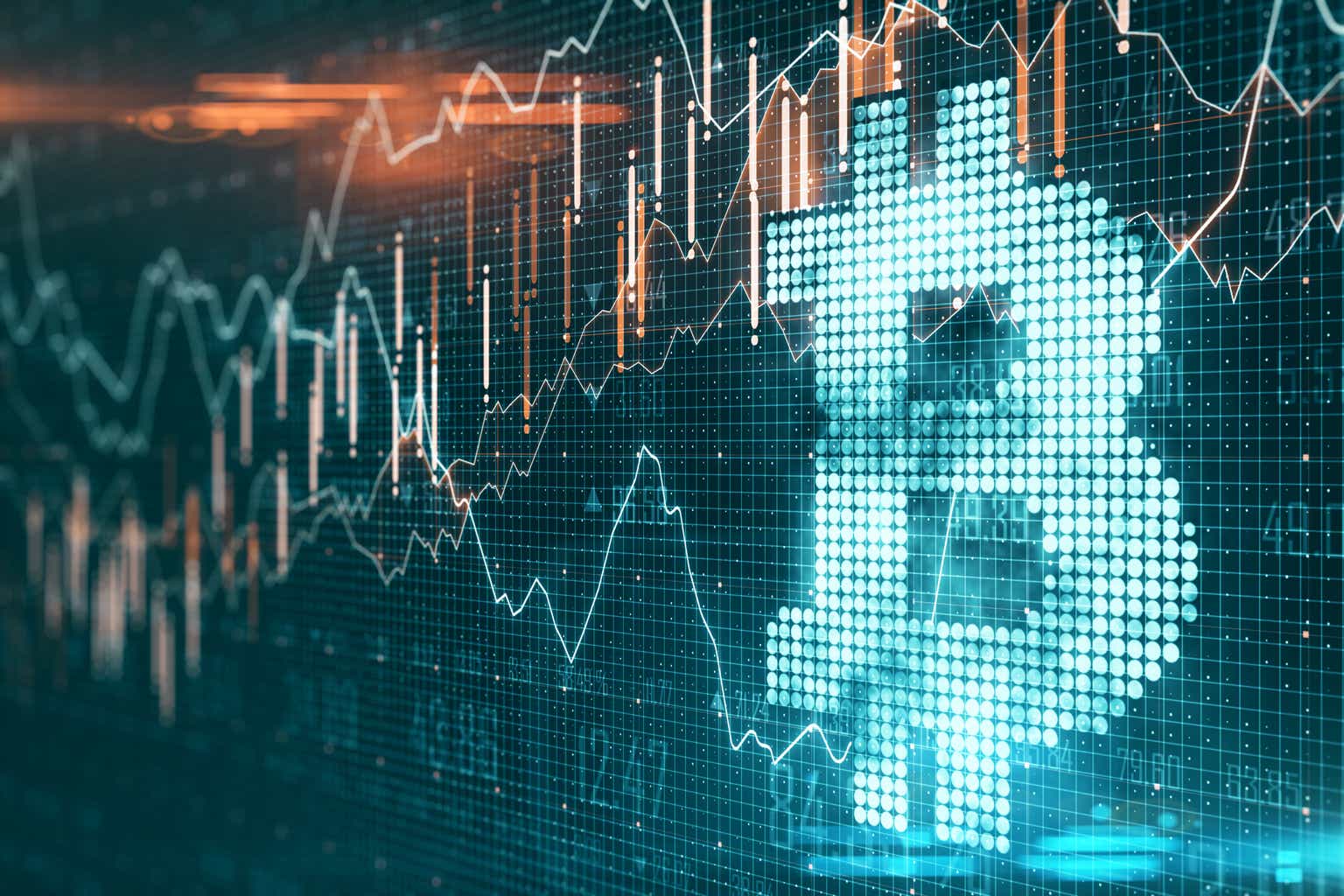 Bitcoin (BTC-USD), ethereum (ETH-USD) and numerous cryptocurrencies are jumping alongside the stock market after the Federal Reserve lifted its policy rate by 75 basis points for the second consecutive time, as expected, to bring down persistently high inflation.
Over the past 24 hours, bitcoin (BTC-USD) is jumping 9.1% to $22.81K, and ether (ETH-USD) is soaring 16.6% to $1.59K as of around 3:45 p.m. ET. Among other major cryptos trading in the green include binance coin (BNB-USD) +10.5%, solana (SOL-USD) +14.1%, polkadot (DOT-USD) +10.2%, polygon (MATIC-USD) +19.8% and avalanche (AVAX-USD) +18.1%.
As some view bitcoin (BTC-USD) as a gauge of risk appetite and overall sentiment, its important to note that all three major U.S. stock indices are grinding higher as well, with the tech-heavy Nasdaq (COMP.IND) +4.3% in the lead. The upswings were likely helped by Fed chair Jerome Powell's earlier remarks that "at some point, it will be appropriate to slow down" the rate hikes as the economy points to a slowdown in growth.
Looking forward, though, "if the Fed doesn't get inflation under control, I expect discount factors to be ratcheted up even though right now markets are going for the easy trade," Ascent Systematic Advisors Chief Investment Officer Mark Gutman wrote in a Twitter post.
Unsurprisingly, crypto-related stock are catching a bid as well, such as MicroStrategy (NASDAQ:MSTR) +10.7%, Coinbase Global (NASDAQ:COIN) +11.5%, Bakkt (BKKT) +10.5%, Marathon Digital (MARA) +22.1%, Riot Blockchain (RIOT) +16.1%, Core Scientific (CORZ) +17.2% and HIVE Blockchain (HIVE) +15.3%.
Earlier this week, (July 26) bitcoin slid further toward $20K as traders' risk appetite waned.