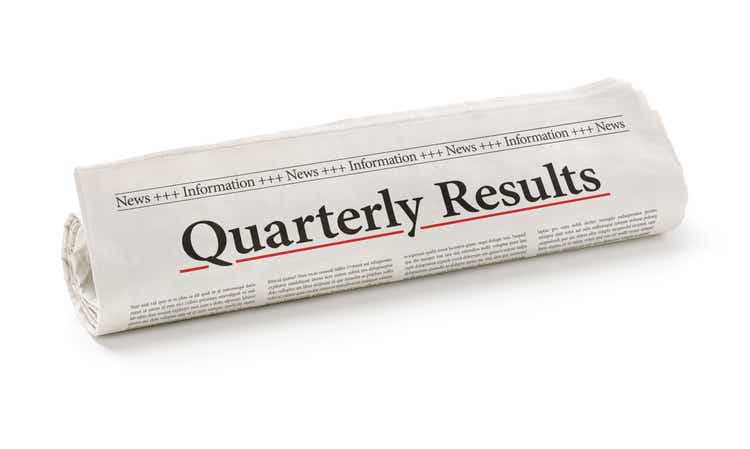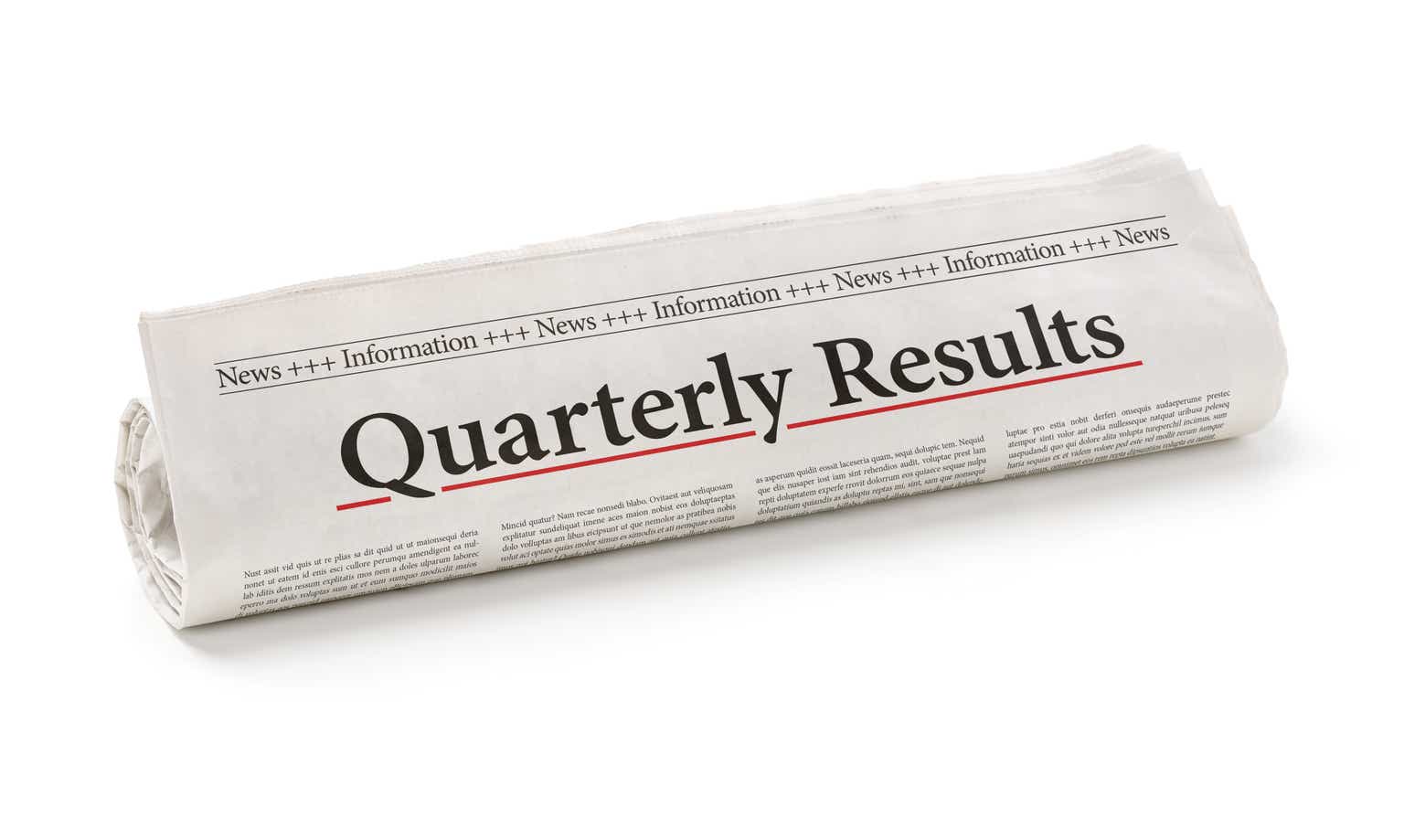 Cyclacel Pharmaceuticals (NASDAQ:CYCC) stock rose ~16% on Aug. 11 after the company's Q2 net loss narrowed year over year.
Net loss was -$4.58M, compared to -$5.13M in Q2 2021.
Q2 total other income grew to ~$0.23M, compared to $9K in the prior year period. The company said the increase was due to to foreign exchange gains.
Cyclacel noted that its oral cancer drug fadraciclib showed good tolerability in the 065-101 study.
"In the second half of 2022 we are optimizing the dosing schedule to maximize target coverage and determine recommended Phase 2 dose (RP2D). We then anticipate advancing into Phase 2 proof of concept stage of 065-101," said President and CEO Spiro Rombotis.
The company added that it will host a R&D day in fall 2022 to highlight data updates for fadraciclib and CYC140 in solid tumor phase 1/2 studies.
Research and development (R&D) expenses were ~$4.21M, compared to $4.1M in Q2 2021.
As of June 30, cash and cash equivalents were $29.1M, compared to $36.6M as of Dec. 31, 2021. The company expects that the available cash will fund currently planned programs into H2 of 2023.