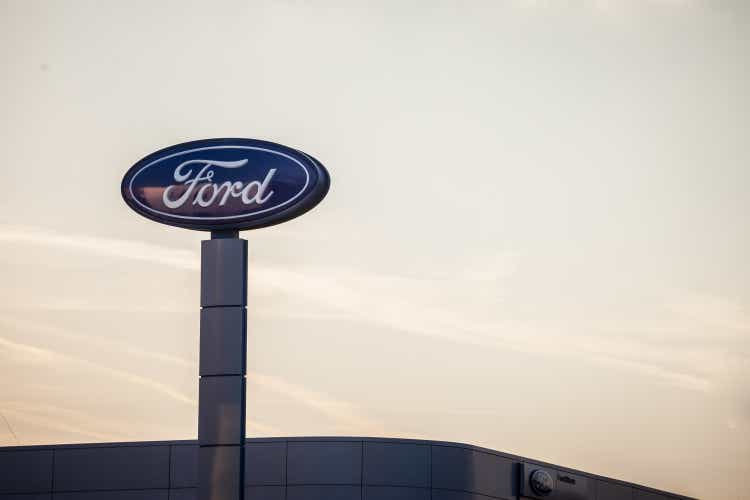 Ford Motor Company (NYSE:F) shares drove over 7% higher on Friday after striking a deal with EV rival Tesla (TSLA) to utilize the latter firm's supercharger network.
Per the terms of the deal announced on Thursday evening, Ford customers will now have access to more than 12K Tesla Superchargers across the U.S. and Canada, doubling the number of chargers available to drivers.
"Tesla has led the industry in creating a large, reliable and efficient charging system and we are pleased to be able to join forces in a way that benefits customers and overall EV adoption," Ford's Chief Customer Officer Marin Gjaja commented. "The Tesla Supercharger network has excellent reliability and the NACS plug is smaller and lighter. Overall, this provides a superior experience for customers."
The deal follows a White House announcement in February that Tesla would open a portion of its network to other automakers. The move is slated to allow Tesla to access federal funding.
More on Ford: