Posted on: September 12, 2023, 07:47h. 
Last updated on: September 12, 2023, 07:51h.
MGM Resorts is encouraging reservation holders not to cancel their stays despite the global casino operator confirming a widespread cybersecurity issue yesterday.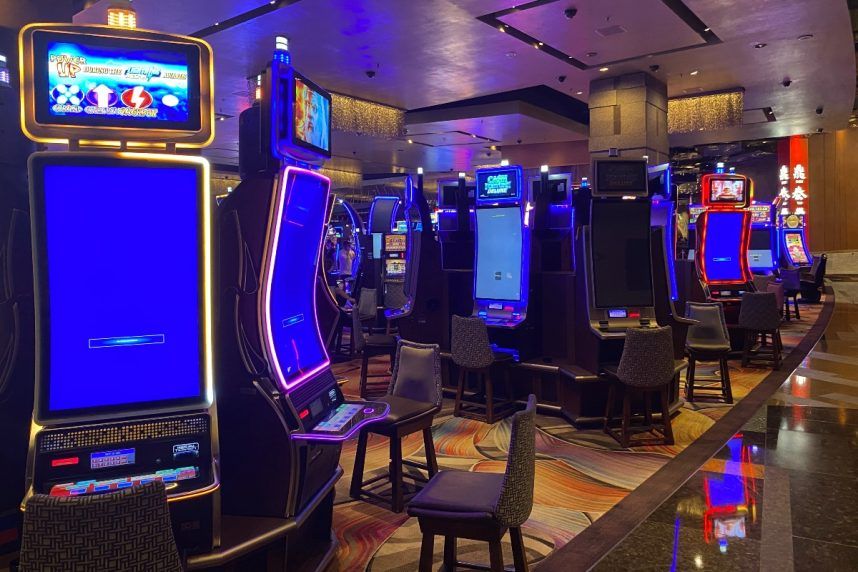 MGM's domestic casino websites remain offline this morning and much of the company's IT systems remain disrupted because of the cybersecurity issue. But MGM says its casino operations have been restored, and restaurants are back up and running.
Our resorts, including dining, entertainment, and gaming are currently operational, and continue to deliver the experiences for which MGM is known," an MGM statement provided to Casino.org this morning read. "Our guests remain able to access their hotel rooms and our Front Desk staff is ready to assist our guests as needed. We appreciate your patience."
The severity of the cyberattack remains unknown at this juncture. Reports have surfaced that a ransom has been demanded by the hackers, though those rumors have not been confirmed by MGM and no group has claimed responsibility for the event. If MGM does pay a ransom to have its IT systems restored, the company is required as a publicly traded entity to disclose such payments under recently established rules by the US Securities and Exchange Commission (SEC).
MGM operates 19 casinos and hotels in the US, with all remaining impacted by the cyber event as of Tuesday morning. Notable properties in Las Vegas include the Bellagio, MGM Grand, New York-New York, and Mandalay Bay. The casino giant outside of Las Vegas operates Bellagio in Atlantic City, MGM National Harbor outside of DC, and MGM Grand Detroit. MGM has about 16,000 total hotel rooms domestically.
The cyberattack has also impacted MGM's sports betting and online gaming operations, though the BetMGM platform appears back online this morning.
MGM, through its subsidiary MGM China Holdings, additionally operates two casinos in Macau. MGM's China operations remain unimpacted by the cybersecurity event.
Digital Amenities Disrupted
The MGM Resorts release says its US casino resorts are open for business. But many modern amenities, such as digital room keys and online reservations continue to be inaccessible.
Mobile and self-check-in kiosks also remain offline this morning. MGM says guests must check in and out of the company's casino resorts and hotels through the front desk. A physical key will be provided there.
Restaurants are also open, but guests must book reservations by calling the eateries or visiting them in person. On-site concierges are also available to handle such bookings.
Along with state and local law enforcement and the Nevada Gaming Control Board, the MGM cyberattack is being investigated by the FBI.
Gaming Resumes
MGM Resorts said after detecting the cybersecurity issue, the company began proactively shutting down its slot machines to protect data. MGM hasn't said publicly why it was able to bring its slots back online, but gaming has nonetheless recommenced.
Gaming vouchers are back being printed and self-service cashier kiosks have also been restored. Cashier cages are fully staffed for guests wishing to stay clear of the IT systems.